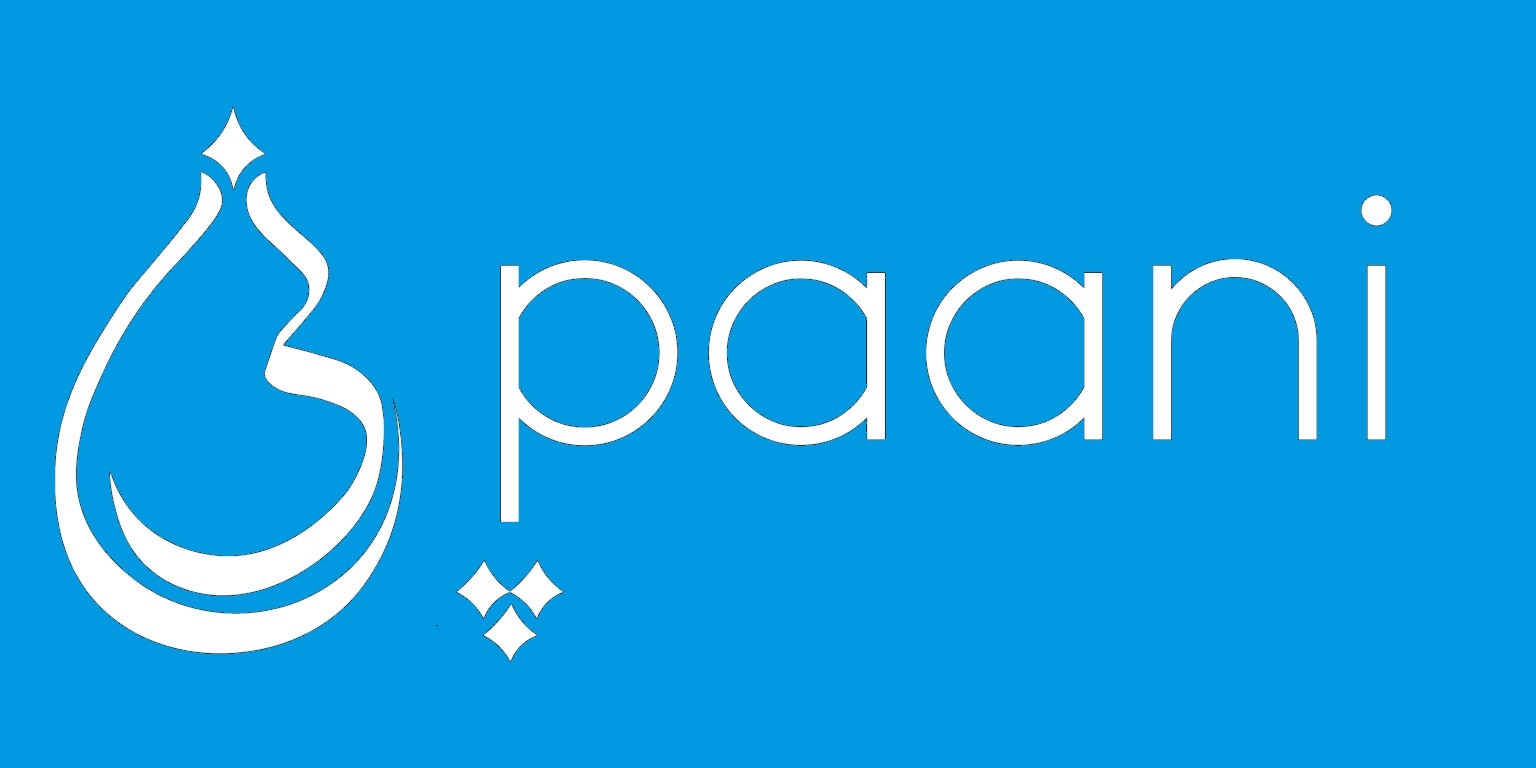 A group has been formed in the district to protect indigenous fishes. According to reports, this initiative by the local Paani project aims to protect fishes after people began fishing rampantly in local rivers and ponds using various methods such as electrofishing.
The group has divided into five subgroups, each of which is responsible for attracting fish farmers in eight wards of Talkot Rural Municipality and Jaya Prithivi Municipality.
"There has been an increase in harmful fishing practices as a result of the COVID-19 pandemic. As a result, the population of local fish is declining. The project provides financial assistance to poor families affected by the infection in order for them to engage in fish farming," said the project's program coordinator, Shiva Raj Joshi.
The project has provided the group with financial assistance, fries and fish food, and other equipment used to grow fish.
The four-year (2016-2020) $24.8 million USAID Paani (meaning "water" in Nepali) program improves Nepal's ability to manage water resources through climate change adaptation and freshwater biodiversity conservation.
Through improved water management, USAID's Paani project aims to reduce threats to freshwater biodiversity and increase the ability of targeted human and ecological communities in the Karnali, Mahakali, and Rapti river basins to adapt to the adverse effects of climate change.
In response to changing climate conditions, the program will take an integrated, whole-of-basin approach to freshwater biodiversity conservation and sustainable water management in three critical river basins in Mid-West and Far-West Nepal.
Paani is part of USAID's ongoing investment in Nepal's natural resource management. It is a sister project to the USAID-funded Nepal Hydropower Development Project (NHDP), as well as complementary projects funded by the United States Forest Service and the International Water Management Institute.
According to the USAID Paani Program fact sheet, it builds on USAID's experience in terrestrial conservation by extending successful community-based models for reducing threats to key species and building resilience from Nepal's high mountain slopes to the rich waterways in some of the world's most pristine natural habitats.
You May Also Like: